"AEROLAB" Ltd. actively participates in providing the desired level of quality of the living and working environment, which is of great importance for a healthy life, as well as a healthy and safe working environment.
"AEROLAB" Ltd. offers following environmental testing and consulting services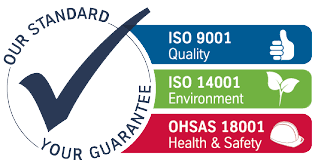 We have introduced an integrated quality management system, environmental management system and occupational health and safety management system: SRPS ISO 9001, SRPS ISO 14001 and SRPS OHSAS 18001.
We possess a certificate of accreditation of the Accreditation Body of Serbia (number of certificate 01-214) with the appropriate scope of accreditation, as well as permit for emission measurement issued by the relevant Ministry.
High quality service realized in the shortest possible time

Expertise and competence of the staff

multiple years of experience

Exceptional commitment of all employees to impartial and professional performance of services

Providing support to the user of our services through consultations, opinions and commentary during the realization of the service

Continuous pursuit of significant and measurable improvement of the environment

Building successful business relationships by providing quality services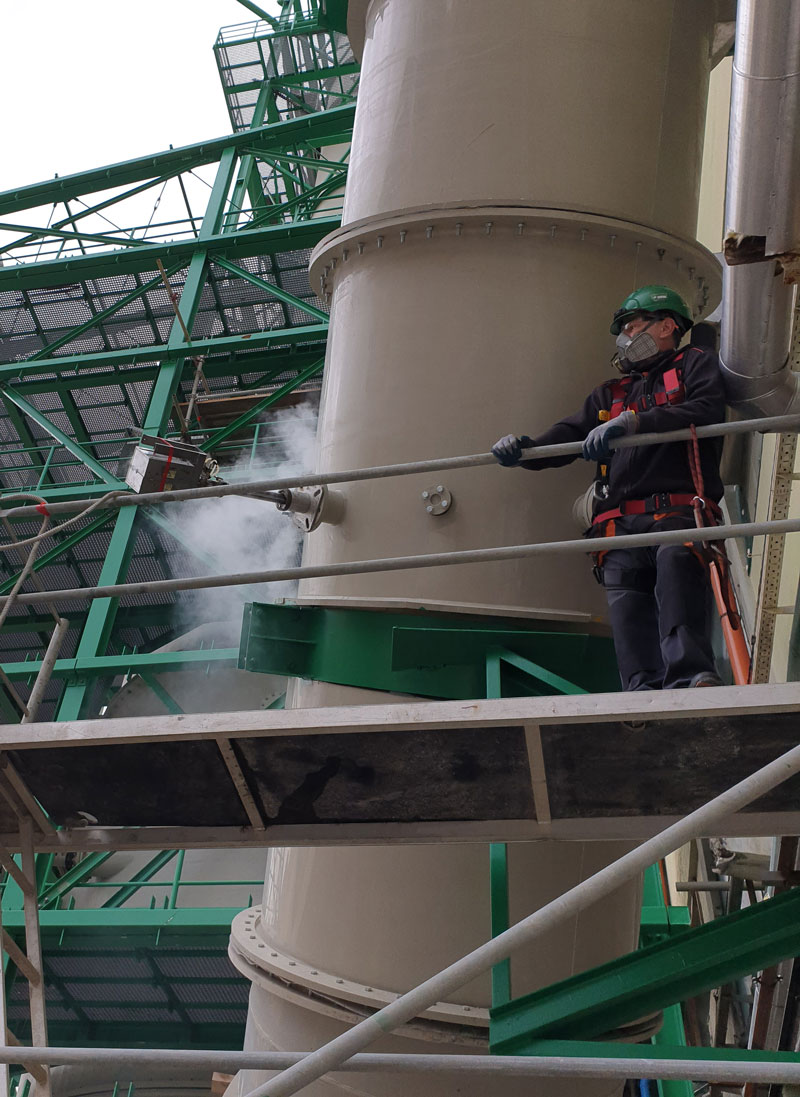 Contact
For more information, please visit our contact page, where you will find useful information that will help you in further cooperation with us. Also, if you need more details and assistance, feel free to contact us by phone provided on the same page.